Cascades Foray – Nov 2, 2019
CMS Forays are open only to CMS members, for more information on membership click here.
Join CMS for a foray to the Cascades – out Hwy 126. The CMS Foray Coordinator, Matthew Johnson will lead the foray.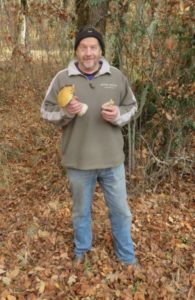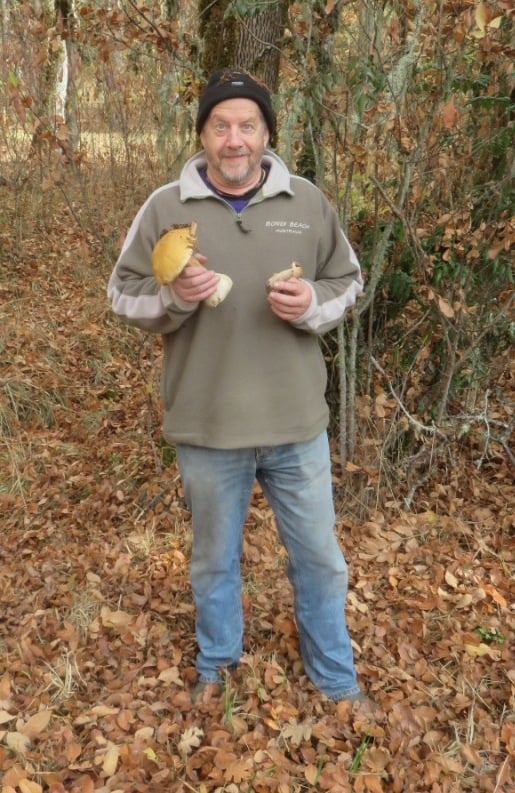 Matthew first started foraging for mushrooms in the mid-'80s. In 1989 he was lucky enough to attend Freeman Rowe's Biology of Mushrooms class at LCC. Since that time he has helped each year to put together the mushroom display at the annual Mount Pisgah Arboretum Mushroom festival. Matthew has been a CMS Board Member since 2005 serving in various officer position. He has led many a foray for CMS and also leads mushroom walks each year at the Yachats Mushroom Festival.
Date: Saturday, November 2, 2019
Location: Willamette National Forest (out Hwy 126)
Required mushroom permits: – No permit required for up to 1 gallon.
# of participants: 20, children accompanied by an adult are welcome, no dogs/pets
New Registration process – Please register below. At the end of the Registration period, names will be selected from a series of random drawings using a random number generator from Random.org. The first names (up to 10) will be selected from new CMS members that have never attended a foray. Then, everyone else will be included in the drawing. We will attempt to ensure foray partners are selected together. No guests, Memberships will be verified.
Registration for this foray is closed.