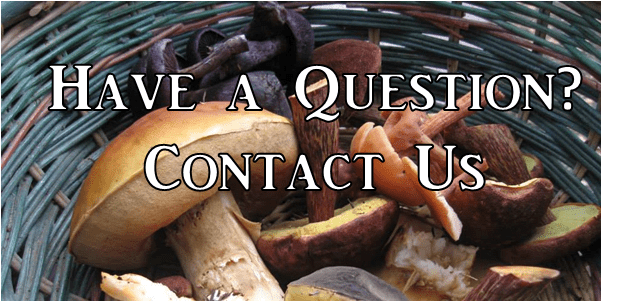 If you are looking for vendor or logistical information regarding the Mount Pisgah Arboretum Mushroom Festival, please contact the Mount Pisgah Arboretum.
Postal Mail:
Cascade Mycological Society
PMB 142, 1292 High Street
Eugene, OR 97401
The bylaws describing the organization and governance of the club are available to all CMS members. You must be logged in to the website to access them here.