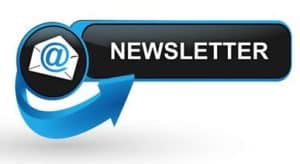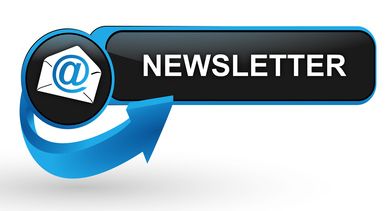 The CMS Newsletter is free and available to everyone, and is published on the 3rd Monday of the month from September through May.
You will learn about CMS meetings and public events, fungi in the news, other fungi related events going on in the PNW, and Ron's Mushroom Musings (informative and humorous).
However, please note that for many of our events, such as our mushroom field trips, culinary events, and weekend outings you are required to be a CMS Member in order to receive notifications, register, and attend.  If you would like to become a member Join Here.
To subscribe please provide us your email below (we will not share, exclusive use will be for the CMS Newsletter).
CMS Emails ending up in your Spam Folder? – Instructions for "whitelisting" email addresses so they do not go to Spam – Here. The example shows newsletter@cascademyco.org, CMS members may also want to "whitelist" webmaster@cascademyco.org, forays@cascademyco.org, and membership@cascademyco.org.
Subscribe to the CMS Newsletter
CMS Newsletter Archives
2023
2022
2021
2020
2019
2018
2017
2016
Member Event Notices
Note: As of 2022, Member event notices are no longer public. But, here are a few examples of our past Member's Only emails.
"Among Fungi" Archives (discontinued)
2015_09_Among Fungi.pdf
2014_09_Among Fungi.pdf
2014_04_Among Fungi.pdf
2014_01_Among Fungi.pdf
2013_09_Among Fungi.pdf
2012_11_Among Fungi.pdf
2012_10_Among Fungi.pdf
2012_04_Among Fungi.pdf
2012_01_Among Fungi.pdf
2011_10_Among Fungi.pdf
2011_09_Among Fungi.pdf
2011_04_Among Fungi.pdf
2011_01_Among Fungi.pdf
2010_10_Among Fungi.pdf
2008_09_Among Fungi.pdf
2007_12_Among Fungi.pdf
2007_10_Among Fungi.pdf
2007_09_Among Fungi.pdf
2007_04_Among Fungi.pdf
2007_01_Among Fungi.pdf
2006_11_Among Fungi.pdf
2005_12_Among Fungi.pdf
2005_11_Among Fungi.pdf
2005 05 Among Fungi.pdf
2005 04 Among Fungi.pdf
2003 11 Among Fungi.pdf
2003 03 Among Fungi.pdf