Mushroom Cultivation Class
Mushroom Gardening – 124929
Offered by the City Of Eugene Recreation Services – Class will be taught by the Cascade Mycological Society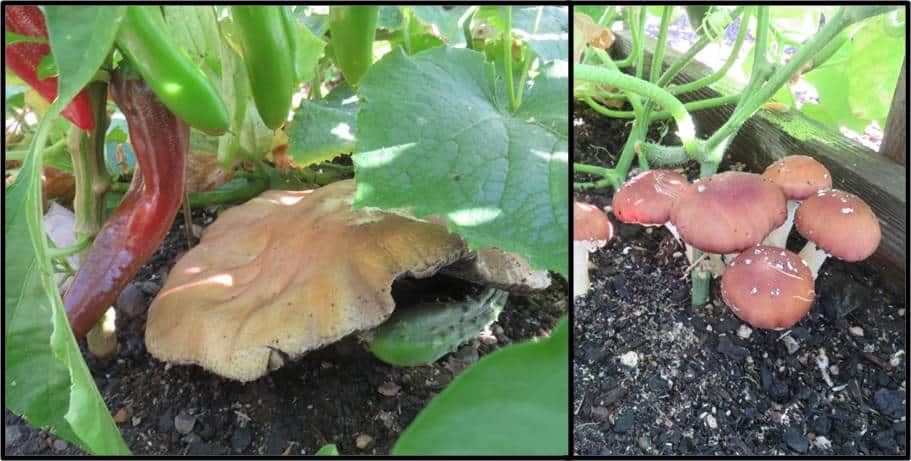 Would you like to improve the soil in your garden while cultivating delicious and nutritious mushrooms to eat this summer? Then this class is for you. Learn how to cultivate King Stropharia (Stropharia rugosoannulata), also known as the Garden Giant mushroom in your garden. The Garden Giant is one of the easiest edible mushrooms to cultivate and has a taste and texture similar to a portabella mushroom. It can be grown in a bed by itself; incorporated into a vegetable garden, or any other type of garden. Adding mushrooms to a garden actually improves the vigor of other vegetables or plants in the same garden bed. Everyone in the class will go home with a King Stropharia cultivation kit that includes everything needed to get started.
Cost: $30 for Eugene city residents, $36 for non-city residents.
Ages: 16 Yrs. and over
Class Limit: 30
Meets: Wednesday, May 24, 2017, 7 pm-8:30 pm, Amazon Community Center,  2700 Hilyard St, Eugene, OR
To Register for the class –

Click on this Link

, then type in a class # of 

124929

in the Barcode Search.