CMS Meeting – February 15, 2023
When: Wednesday, Feb 15, 2023, at 7:00 pm
In Person: Amazon Community Center, 2700 Hilyard St, Eugene, Oregon 97405
Location of Speaker: In person at Amazon
Live Stream: CMS YouTube Channel (open and click to set a reminder)
This event is free and open to the public. There will be a mushroom identification session. Bring what's in your basket, edible or not, and learn from the experienced members of our community.
Our February speaker is Brandon Stairs, the recipient of the CMS 2022 Freeman Rowe Scholarship Award. Brandon is currently pursuing a Masters Degree in Biology & Plant Pathology at Oregon State University (OSU); and is a Research Assistant in the Uehling Mycological Research Lab at OSU.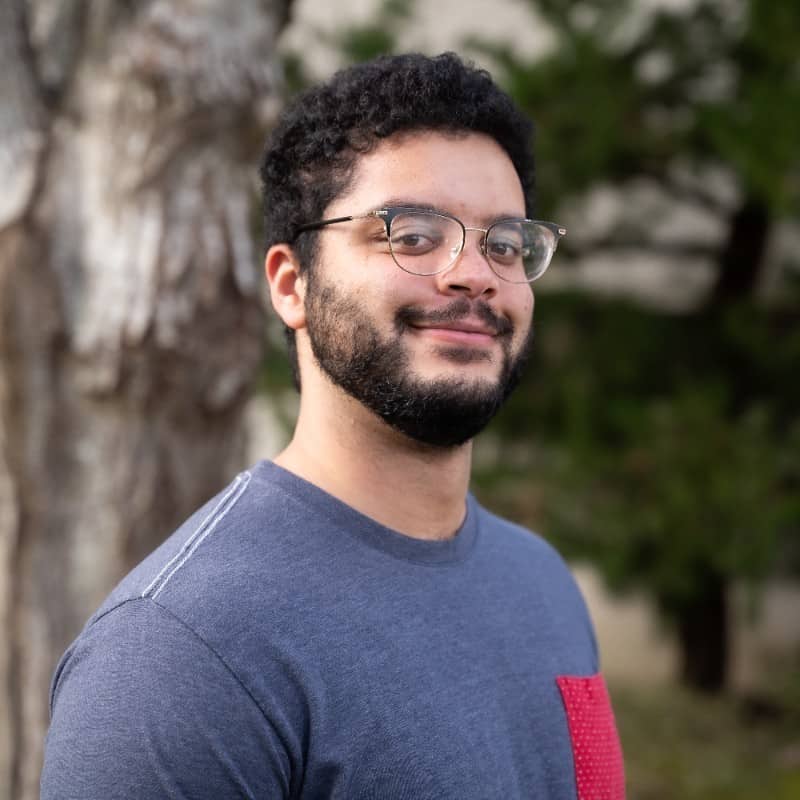 I would like to pursue a career in fungal research, researchers in the Uehling lab study fungi from multiple phylums so I have been able to learn a lot during my time here. I would like to pursue a career studying human fungal pathogens or use computational biology to investigate the relationship that fungi have with each other and their environment.– From Brandon's CMS Scholarship application
Brandon will be giving us an update on the research project for which his scholarship was awarded. The project is titled "The effects of environmental selective pressures and bacterial endosymbionts on Rhizopus microsporus molecular diversity." Rhizopus microsporus is used commercially in the production of tempeh, a fermented soybean product that originates from Indonesia. It is also a plant pathogen and an opportunistic human fungal pathogen. This fungal species is a saprobe that is known to decompose fruit and has been isolated from soil samples across the globe. Current research revolves around microsporus' involvement in Mucormycosis and tempe production. Mucormycosis is a fungal infection that is typically rare, although humans with underlying health issues are highly susceptible resulting in a >50% mortality rate (Spellberg 2020).
You will find the announcement of Brandon's CMS Scholarship award here, and his complete scholarship proposal here.