Winter Foray – March 16, 2019

CMS Forays are open only to CMS members, for more information on membership click here.
Are you getting restless and anxious to end your hibernation? Well, winter is not yet over, but the snow is gone and hopefully, the winter hardy mushrooms have recovered. So, let's see if we can find some.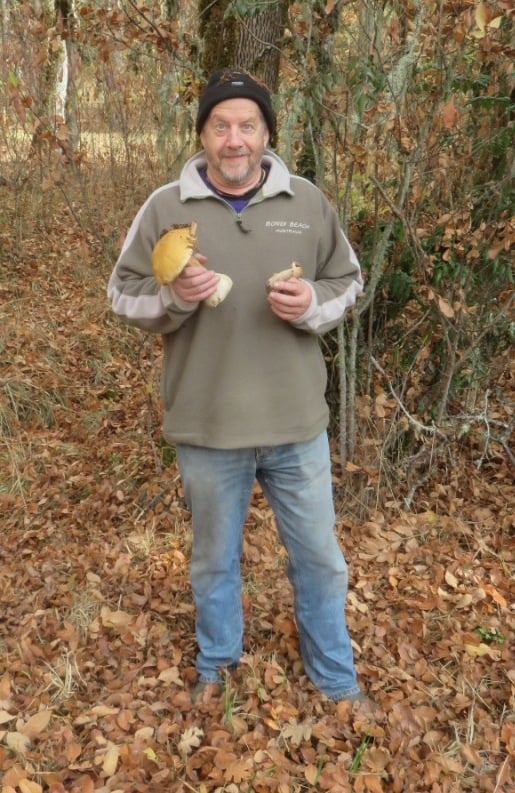 Your Foray Leader will be Matthew Johnson. As the current CMS foray coordinator, Matthew is quite experienced. Matthew first started foraging for mushrooms in the mid-'80s. In 1989 he attended Freeman Rowe's Biology of Mushrooms class at LCC. Since that time he has helped each year to put together the annual Mount Pisgah Mushroom show. Matthew has been a CMS Board Member since 2005 serving in a variety of officer positions. He has led many a foray for CMS and also leads mushroom walks each year at the Yachats Mushroom Festival.
General Location of foray: Coast
# of participants is 15
Children accompanied by an adult are welcome