Membership Morel Foray 2010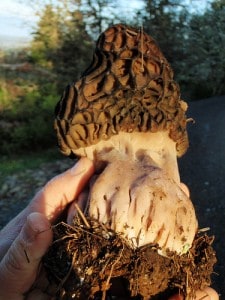 gabrielamadeus
/ CC BY 2.0
NOTE: Date has been confirmed for May 15-16! Weather conditions are looking great!
We will have our May Foray/campout on May 15-16 at Jack Creek Campground in Central Oregon.  Open to members and their guests, please have mushroom picking permits and if camping, be prepared to pay the fee.  (I believe it was $10 per tent.)
The usual time 9 a.m. at the usual place, South Eugene High School lot.  Participants can return to Eugene at the end of the day or choose to camp with the group at Jack Creek Campground.
This foray will be in the Deschutes National Forest. For personal collection, a free permit is required and is available at Deschutes or Willamette ranger stations one of which is in Springfield. More information on permits is available on the Willamette NFS website. The rules for the Willamette apply the the Deschutes and a permit for one is good for the other.