Members Foray and Campout — May 16th and 17th 2009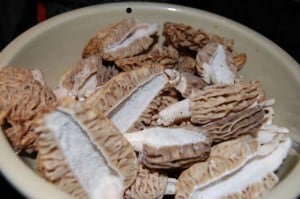 Our annual Morel foray will take place on Saturday May 16h 2009.
Come just for the day or come to camp overnight with other fungally-minded folks. Most importantly be prepared to have fun! Time and location of departure will be posted soon.