Thank you to everyone who participated in the 2012 Photo Contest. For all those who did not get the chance to see the framed prints at the Mushroom Festival, or who were having too much fun to notice them, we are proud to announce the three winning photos here. The winners are :
Dawn Stetzel, who sent this photo of "The Prince" (Agaricus augustus) taken from the Oregon Coast
Doug Gammie, who sent this photo of Phaeolus schweinitzii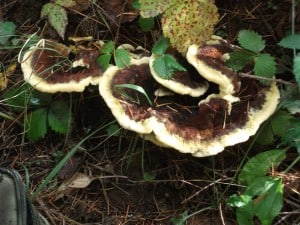 and Joaqin Sanchez Romero, who sent this photo of Oudemansiella mucida taken from beech forest in Sierra de Izarraitz, Spain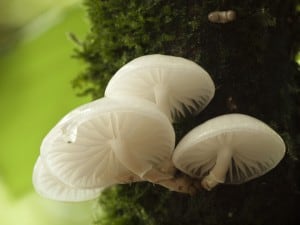 Upcoming Events

Categories

Donate

Mushroom Blogs

Mushroom Links: Commercial Sites

Mushroom Links: Non-Profit Sites

Mycology Clubs (Europe)

Mycology Clubs (North America)

Mycology Clubs (Pacific Northwest)

CMS Pinterest Board

Error: Feed temporarily unavailable.