Taylor Lockwood "In Search of the Holey Veil"
Cascade Mycological Society Presents
Taylor Lockwood
In Search of the Holey Veil
Photographer/Author/Publisher/Videographer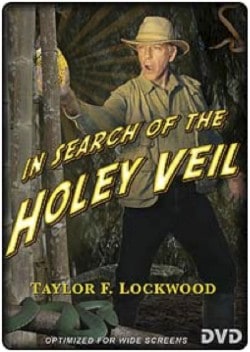 His mission is to find and photograph the world's most beautiful mushrooms and to share with others the images that result from this global treasure hunt. Over the past 23 years Taylor has visited over 30 countries and all 50 U.S. states. Because of his passion for art and beauty, he has carved a niche in the field of mycology and is a fitting ambassador for mushrooms here and abroad. Attention mushroom lovers! You can spend an evening seeing and hearing about Taylor's latest adventures. His program showcases his latest photos and video while in India, Nepal, Thailand, and China as he hunts for the uncommon, but very beautiful netted stinkhorn. Find out if he succeeds and enjoy his journey by bicycle, elephant, horse cart, even a Chinese two-wheel tractor, and lots of walking. Date: Monday, October 29th, 2012, Time: 7:00 P.M. Location: LCC Forum, Bldg. 17, Room 308, Cost: $5 suggested donation.
Upcoming Events

Categories

Donate

Mushroom Blogs

Mushroom Links: Commercial Sites

Mushroom Links: Non-Profit Sites

Mycology Clubs (Europe)

Mycology Clubs (North America)

Mycology Clubs (Pacific Northwest)

CMS Pinterest Board

Error: Feed temporarily unavailable.